Is there a similar game to Pirate Quest? This is a question some fans might be curious about.
Once there were a lot of colorful and interactive text-based RPGs like Pirate Quest available. Today, there are only a few.
So, what are the games that are similar to Pirate Quest?
Here are two of our favorites:
Pirate Clan
You can master the high seas, plunder for treasure, and battle against other captains in this epic text-based pirate browser MMORPG.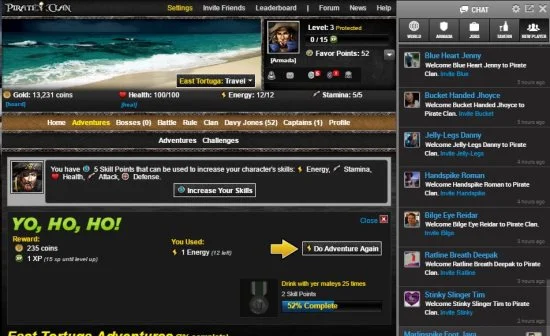 Drink with yer mateys, rob a buccaneer, sabotage a rival's ship, raise yer Jolly Roger and search for buried treasure. Take everything and give nothing back. You can check out Pirate Clan here.
Pirates: Rule the Caribbean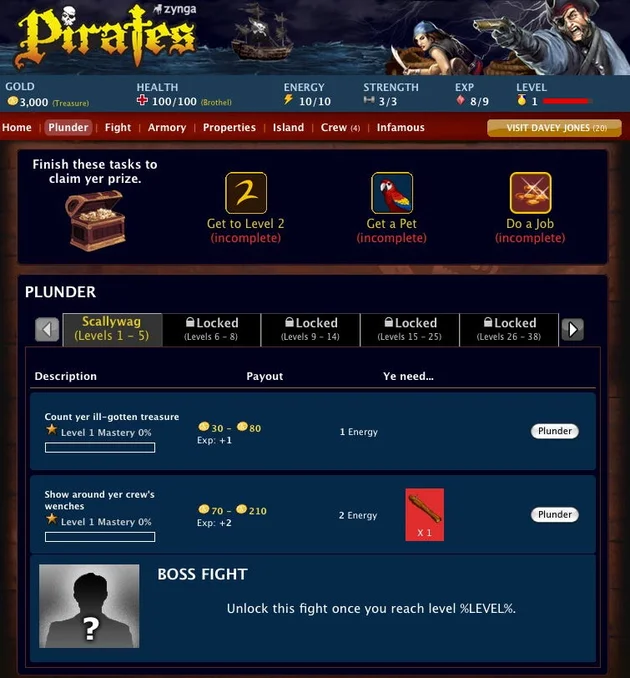 Pirates: Rule the Caribbean was a pirate adventure/strategy game by Zynga that many players enjoyed. It was released on Facebook in 2011.