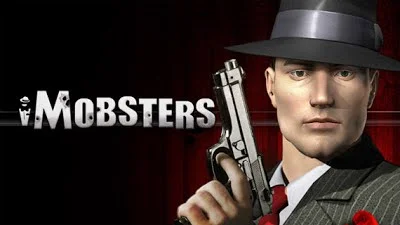 (Image Credit: iMobsters Guide)
iMobsters was a massive multiplayer online game that was launched in 2009 by a gaming studio called Storm8. iMobsters was one of their nine games.
The game was only available in English and it had the classic mafia story built into it. You were a character working for the New York mafia and you had to work your way up in the mob.
Things took a wild turn after an individual launched legal action against Storm8. According to boingboing.net, an iPhone user Michael Turner filed a lawsuit against Storm8 for having secretly "written the software for all its games in such a way that it automatically accesses, collects, and transmits the wireless telephone number of each iPhone user who downloads any Storm8 game."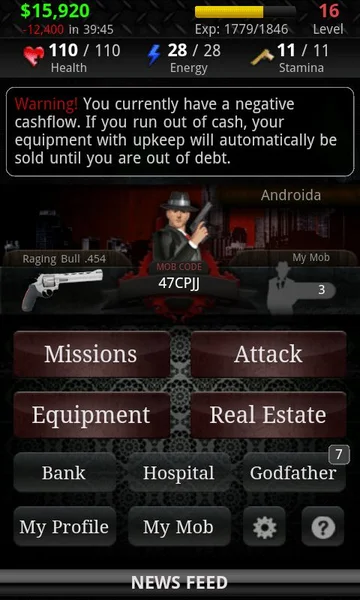 The lawsuit alleged that the practice was not approved by Apple and Storm8 violated the rules by knowingly causing the transmission of a command embedded within Storm8 games downloaded from Apple's App Store to access, collect, and transmit the wireless phone numbers of its users.
Storm8 apologized for the number of transmissions and stated that they had immediately updated their games to prevent them from doing so in future. They said the lawsuit was without merit and that they plan to ask the judge to dismiss the case in its entirety.
iMobsters was taken offline on October 26th, 2015. Many loyal players who have been playing for a long time were saddened by this decision. Some of those players still don't know what happened to iMobsters to this day.
If you are looking for a game similar to iMobsters, you should check out Mob Wars.