Uken's Age of Legends was a mobile strategy game that allowed players to build and defend their kingdoms, and battle against other players in real-time. However, Uken shut down Age of Legends in 2016, and the reason for this decision was not officially announced by the company.
The mobile gaming industry is highly competitive, and many games struggle to maintain player engagement and revenue over time. Age of Legends may have faced these challenges.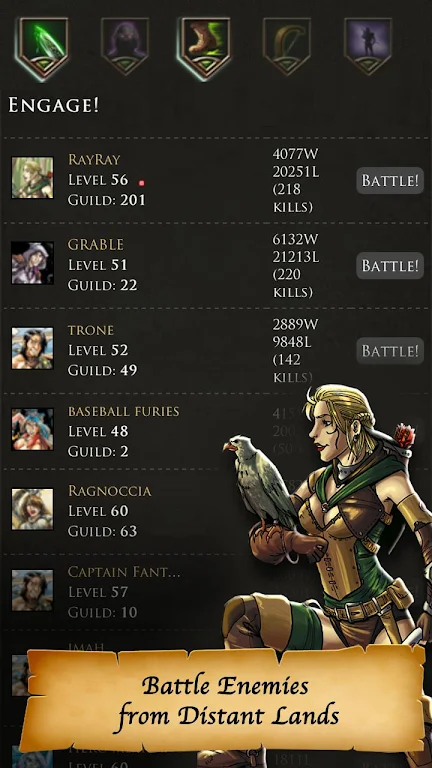 Can You Still Play the Age of Legends?
Age of Legends is unavailable to play right now.
Is There a Similar Game to Age of Legends?
While Age of Legends may no longer be available, if you are looking for a game like Age of Legends, Mob Wars: La Cosa Nostra offers a fresh and exciting alternative that is sure to keep players engaged and entertained for hours on end. So why not give it a try and see if it's the right game for you? It is still active and is free to play.