Mafia Wars was a text-based multiplayer mafia game created by Zynga. The game was available on Facebook, MySpace, Bebo, and Yahoo. It was also released as an iOS app on April 8, 2009.
On April 5, 2016, Zynga announced on their forums that Mafia Wars was going to be shut down on June 6, 2016. Players also received an in-game message regarding this matter. On June 7, 2016, the game was taken offline shortly after midnight.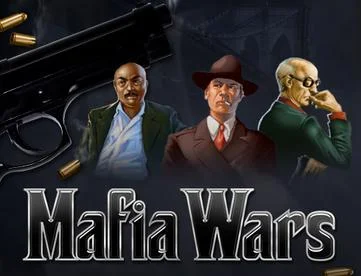 Later, Zynga relaunched the game on mobile in April 2017. However, in July 2017, they announced that Mafia Wars was discontinued once and for all.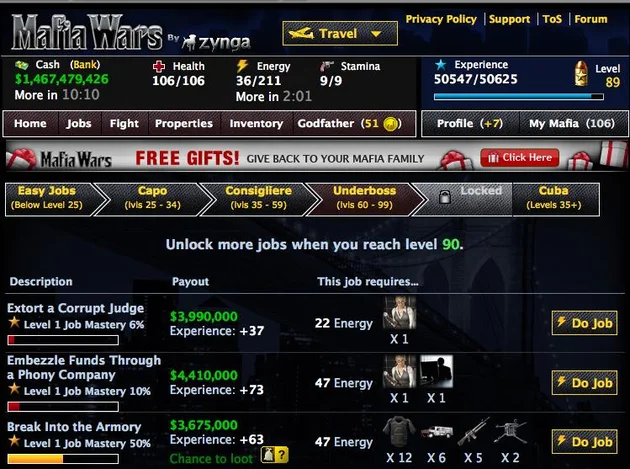 Why did Mafia Wars shut down?
The closure of Mafia Wars was likely a result of poor performance.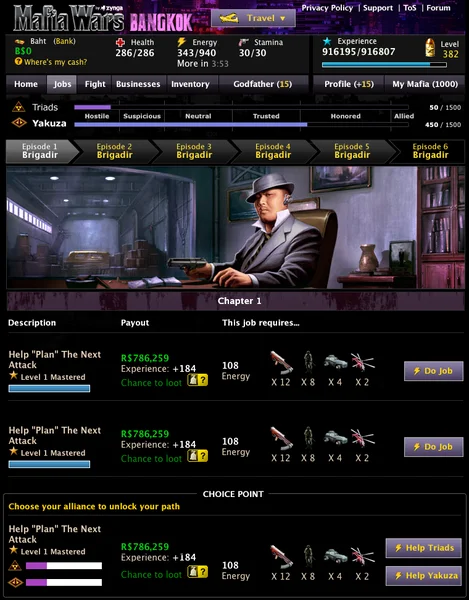 Can you still play Mafia Wars?
No, you can't play Mafia Wars right now.
Is there a game similar to Mafia Wars?
Yes. When the game shut down, thousands of players were in search of a similar mafia-themed game. There were a couple of options. Most players agreed that the one that is most similar to Mafia Wars is Mob Wars: La Cosa Nostra and this is where thousands of ex-Mafia Wars players hang out today. With its deep progression system and passionate player community, this mafia text-based game is sure to keep you entertained for hours on end.