Games made Facebook a livelier platform back in 2008. Something was exciting about being able to progress in-game while competing for the top spot on the leaderboard against your friends at the same time.
You could also chat in-game and work together to achieve goals. It's no wonder why it was such a big hit not only for young people but also for those who want to have fun.
Here, we've compiled a list of our favorite old Facebook games of 2008. If you feel nostalgic and want to remember the games everyone raved about during 2008, this list is for you.
By the way, did you know that you can still play some of these old Facebook games today? Keep reading to learn which ones are still available.
Mafia Wars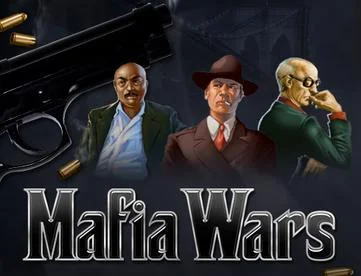 If action-packed and thrill syndicate stories are more up your alley, Mafia Wars is the game for you. You can grow your gang, collect weapons, and raid enemies. Unfortunately, Mafia Wars is not available today.
Mob Wars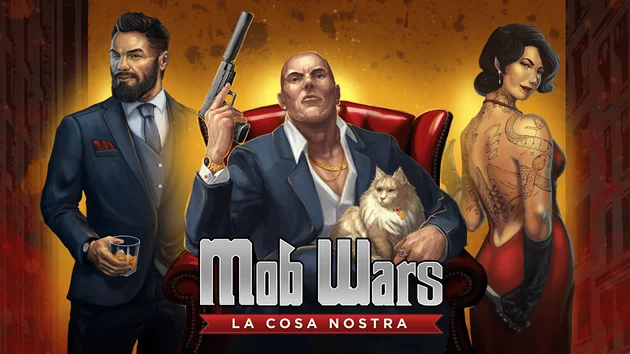 Similar to Mafia Wars, this nostalgic mobster game allows you to slowly climb the ranks among different mobs. You can compete against your Facebook friends and strangers worldwide.
You can hire mobsters and arm them with weapons such as tactical rifles and nail bombs to win more fights. To make things exciting, they even have limited offer weapons that are more powerful yet are harder to get. You can still play Mob Wars for free today.
Pet Society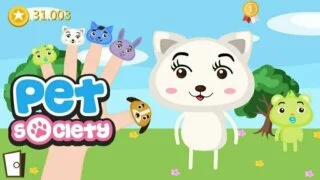 Here, you can create your own pet whose appearance you will customize. For example, you can make them a cross between a cute cat and a bear, with a color of your preference.
Other tasks include designing your pet's house, playing with them to get in-game currency, and even bathing them regularly. The best part is seeing your friends' pets and interacting with them through fun mini-games. Unfortunately, the game is not available right now.
Zynga Poker
In this game, you can play Texas Hold 'Em Poker with your Facebook friends or players worldwide. Each game is fast-paced and competitive.
You can receive in-game currencies and share gifts with other players. Being able to do this in the comfort of your own home is less stressful and costly than actually playing poker in Las Vegas!
YoWorld
Like the popular video game Sims, YoWorld allows you to create an online avatar. You can design their house, adopt pets, and meet other people.
They continuously released different themes that gave new clothes and furniture to continue to spice up the game. These themes were related to real-life holidays like Christmas and Halloween, which is why the game always felt alive and new.
As you can see, 2008 was just the start of when games became popular on Facebook. Hence, most of them use simplistic graphics and mechanics. But that doesn't mean that they are not fun! The nostalgic Facebook games are still immensely entertaining and addicting, making them easily popular among many.