You might remember the golden days when you could chat with your friends and have fun playing games like Mafia Wars or Farmville.
Since then, Facebook has undergone some major transformations — and games have too. It's about time we revisited these gems!
If you have been on Facebook since its early days, you will remember some of these classic Facebook games. And guess what? Some of them are still around!
In this article, you will find:
Can You Still Play Old Facebook Games?
Facebook games have been around for a while now. They have been a source of entertainment for many people over the years. However, it is not too clear if these games are still playable as Facebook evolves.
Many people have spent a lot of time and money on these games, and it would be a shame if they could never play them again.
In a nutshell, the old Facebook games you used to play a while ago can still be played today.
How to Play Old Facebook Games?
Facebook newsfeed is sometimes difficult to navigate, so finding your favorite game can be challenging. On top of that, Facebook's recent newsfeed update has removed the "games" tab on its mobile app and made it more difficult to find your favorite games on Facebook, but most of them are still here!
So, how do you find them?
The first thing to do is go to the search bar at the top of your Facebook page and type in the name of the game you want to play.

If you are not sure which one you want to search for, here's a little refresher on the classic Facebook games we all love.
6 old Facebook games to bring back memories
Mob Wars: La Cosa Nostra (2008 – Present)
Mob Wars: La Cosa Nostra is one of the most popular Facebook games. It's all about fighting your way up from a street gangster to a mafia boss by taking over different cities and using mafia tactics like intimidation, murder, bribery, theft, and sabotage.
You are given different tasks, such as collecting money from other families or defending yourself against rival gangs. The more successful you are at these tasks, the higher in rank and wealth your character becomes.
If you are looking for a mafia-themed Facebook game, you should check out Mob Wars: La Cosa Nostra. It's still available today.
Pet Society (2008 – 2013)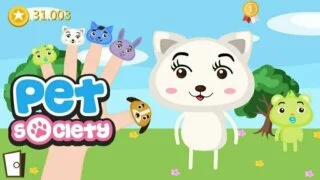 There was a time when the Pet Society ruled the world.
This social networking game allowed you to adopt different pets and dress them up in clothes, accessories, and more.
You could also train your pet for agility competitions or send it on missions to earn money so that you can buy whatever items they might need to become stronger players in this virtual world.
Mafia Wars (2008 – 2016)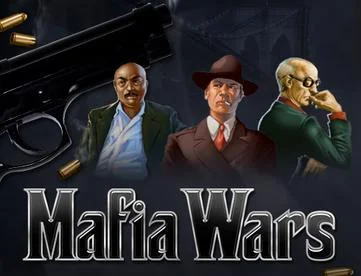 Mafia Wars was a classic Facebook game developed by Zynga.
The game's premise was simple: as a newly recruited member of the mob, you had to rise in rank and wealth by completing tasks for your boss and competing against other players.
The Sims Social (2010 – 2013)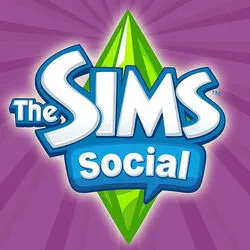 This game was developed by EA and published in 2010.
It was the first game on Facebook to allow players to create their unique Sim and interact with other Sims in a virtual neighborhood.
The gameplay for this title revolved around completing quests, customizing your house, and interacting with others' creations.
Viking Clan (2008 – Present)
Choose your weapons, allies, and battles wisely. Claim what is yours by the blade of your axe and the strength of your hammer! Challenge rivals, slay savage beasts, loot villages, plunder the High Seas, take a journey to the Ocean's Edge and build your empire!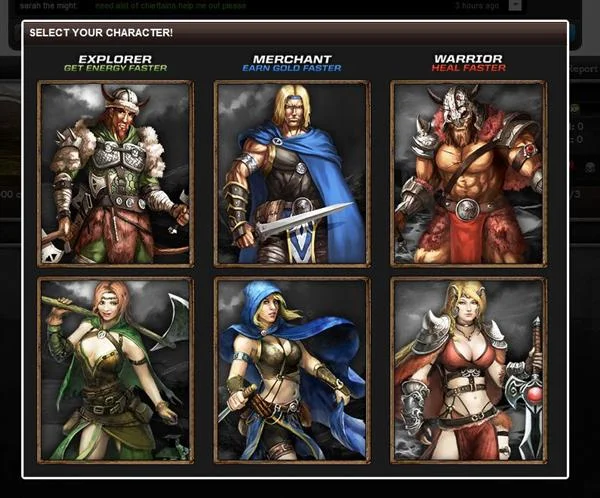 Don't forget that bravery is half of the victory. Be fearless, be greedy and be careful. Learn from the mistakes of others and let another's wounds be your warning. You will not have a second chance!
 Check out Viking Clan today.
Farmville (2009 – 2014)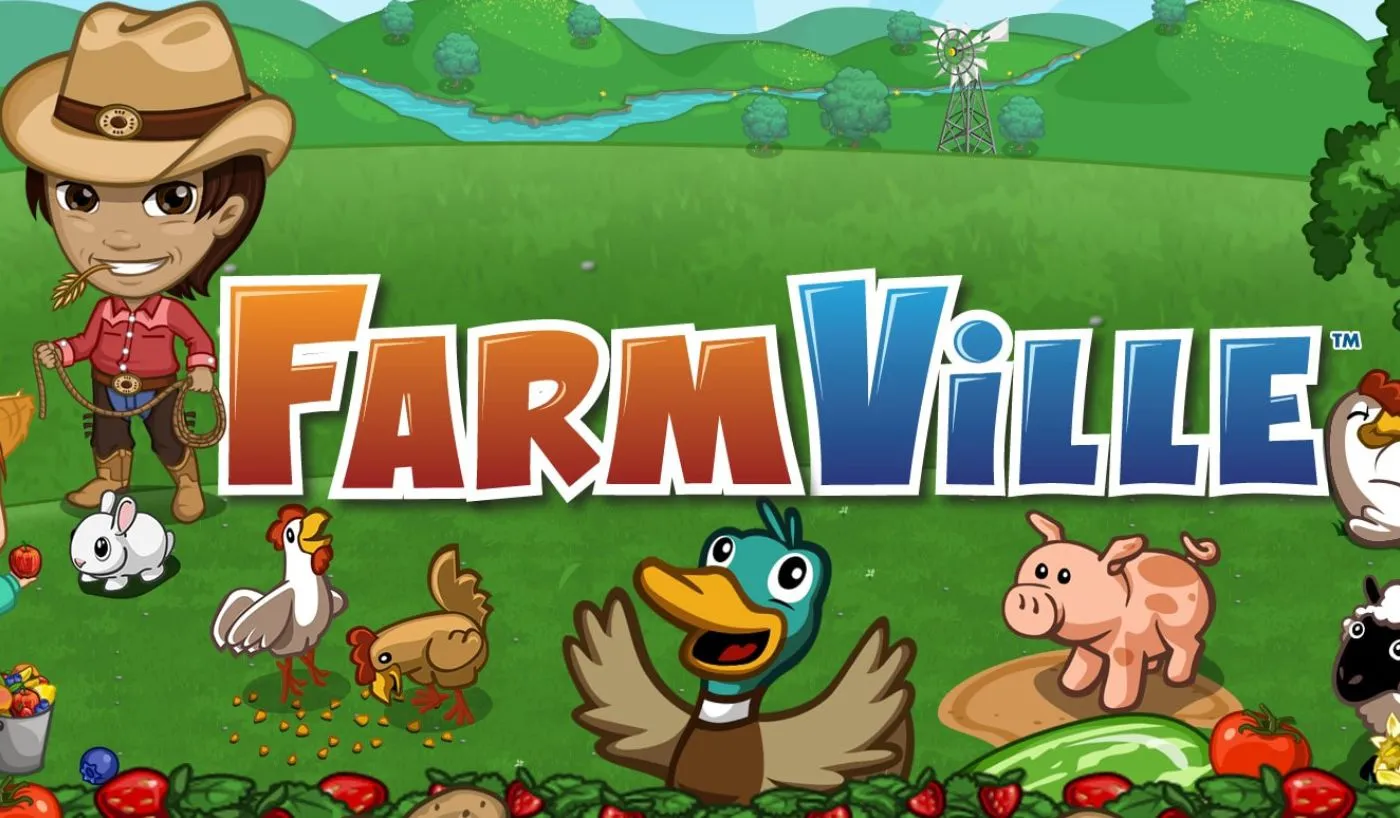 When we talk about the old Facebook games, there is no way to exclude Farmville.
Featuring a similar but simpler gameplay to the Sims Social, Farmville was hugely popular on Facebook.
Players spent their time completing tasks and growing crops, which could then be sold for in-game money that they would use to buy more land or items.