2010 was a year where many Facebook games thrived. People from all walks of life started to enjoy playing games on social networks.
After all, being able to progress in a game while competing with your friends can be a lot of fun. Many of these old Facebook games also come with the most colorful and attention-catching graphics.
Do you suddenly feel nostalgic? Let's go over a few of the old Facebook games of 2010.
Pet Society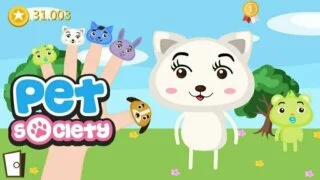 Inspired by Tamagotchi, Pet Society was a game where you raised a virtual pet. You will watch them grow in front of you, with interactions including feeding, bathing, and playing with your pet. You can also customize their appearance, build their room, and use in-game resources to do so. With the game's easy mechanics and catchy soundtrack, it's no wonder why many immediately fell in love with it.
UberStrike
If you wanted more action and thrill, UberStrike was the game for you. It is a first-person shooter game set with eye-catching backgrounds. For a video game played through a web browser, it also has amazing visuals reminiscent of popular titles like Counter-Strike and Call of Duty.
Mob Wars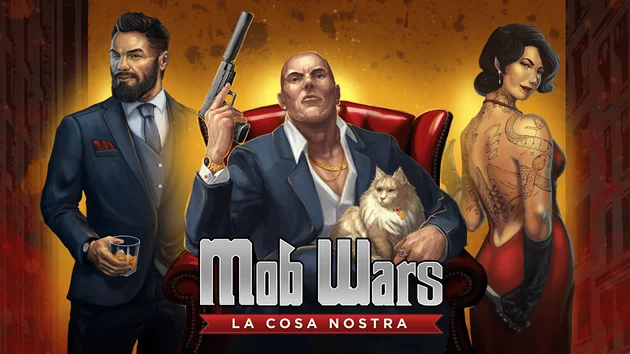 Mob Wars is a game where you act as a mob ruler who will recruit members, purchase vehicles, and collect weapons. You can launch attacks on other mobs to get more resources and accomplish quests. It is also filled with many noir-inspired artworks. You can still play Mob Wars for free today.
FrontierVille
Here, players will assume the role of an American pioneer who will manage his/her farm. Here, they can craft items, put up decorations, collect money, and more. Part of the challenge is also creating a family of your own who can help manage the farm. Aside from this, you can also collect buildings, trading posts, barns, and chicken coops.
FarmVille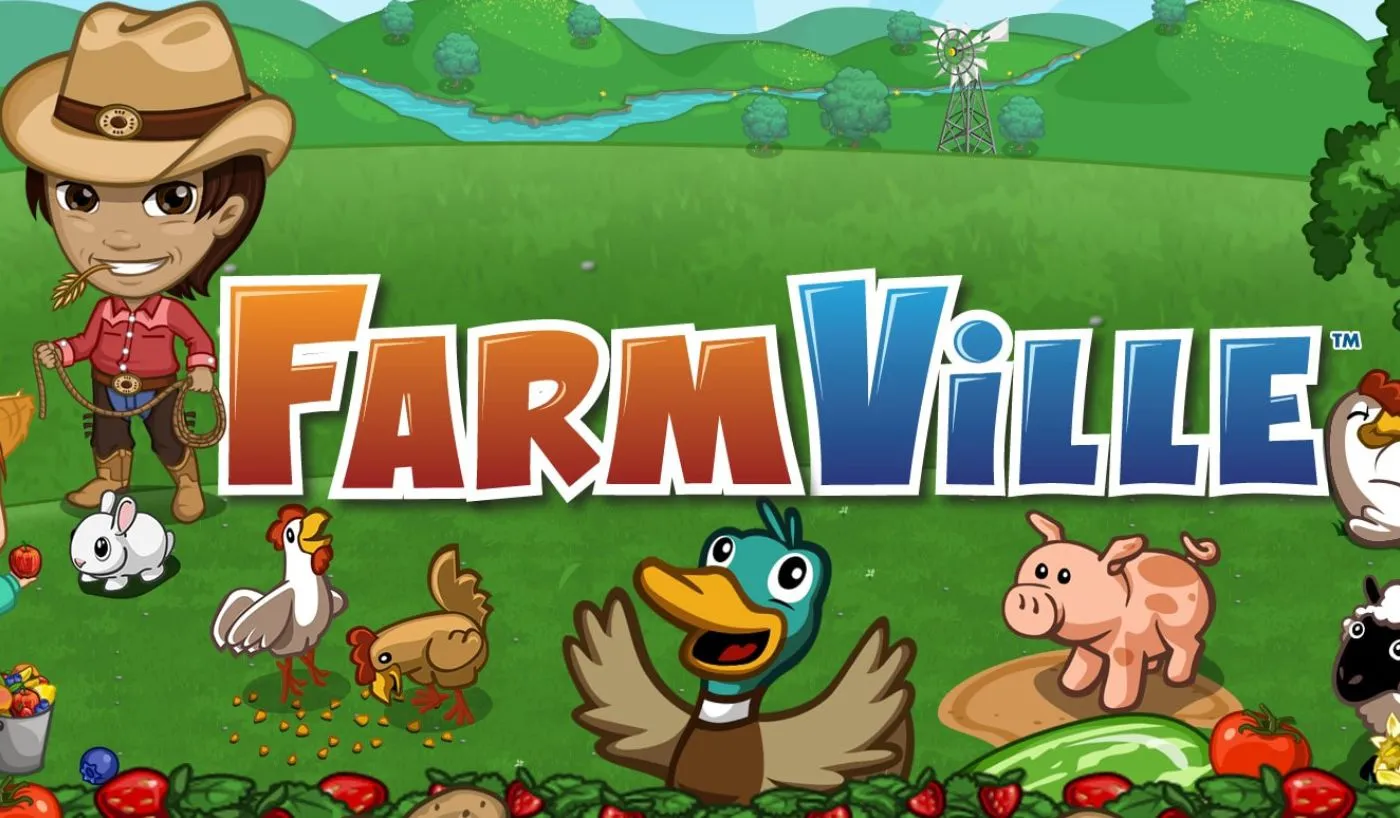 This is another favorite among those who like the feeling of growing and improving their property. Here, you will plant different crops, collect them every day, and grow your collection. Your friends can also help by improving the speed of your plant's growth.
Backyard Monsters
In this game, you will grow and train different breeds of monsters to fight for you. They each have their own specialty and strengths. You will also need to create a secure base of your own to prevent other people from invading it. It is a highly competitive game that promotes constant grinding to stay on top of leaderboards.
Tetris Battle
It is a fast-paced game where you try to score the most points in a short amount of time against another player. The thrill of creating patterns, keeping track of your enemy, and climbing leaderboards made it a favorite among many. The mechanics are also easy to learn, and its design is highly familiar to many players regardless of age.
Happy Aquarium
The one thing about fish is that they are very easy to take care of and still entertaining to have at the same time. In Happy Aquarium, you can grow multiple fishes by feeding them and cleaning their tank. They also each have unique needs and personalities, which makes the game more interesting.