No download mafia games are one of the best ways to have fun without any of the hassles. You can play them anytime and anywhere. If you are looking for a no download mafia game to play right now, then you are at the right place!
There are many benefits to playing no download mafia games. For one thing, they can be played from any device with an internet connection – even on your tablet or smartphone. They also don't take up any space on your devices.
So, without further ado, here are some of our favorite no download mafia games of all time.
1- Mob Wars: La Cosa Nostra
You will start with nothing, but the rules are simple. Work your way up the ranks of mobsters as you fight against millions of real players. Prove your worth by completing hundreds of dangerous jobs.
There are no limits to what you can accomplish. You can recruit friends to grow your mob. You can form syndicates to battle street gangs and mobsters.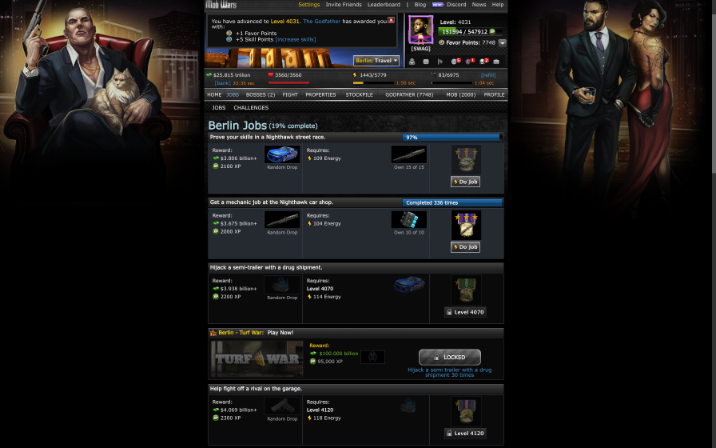 Be careful! You might find yourself in the middle of mafia wars. In that case, you need to fight back. Don't be naive, you can't do it alone. You have to build strong connections and form powerful syndicates. Join now and make your presence known.
2- iMobsters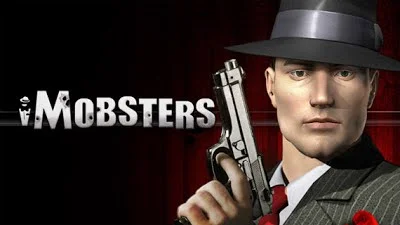 iMobsters was a mobile game that became very popular. You had to build your mafia by recruiting new members into the family so that there are more people in it than other mafia families.
iMobsters shut down in 2015.
3- Crime Inc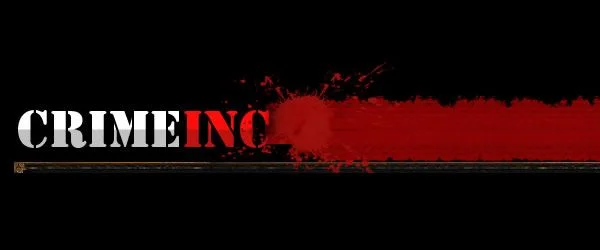 (Image Credit: browsermmorpg.com)
The last game on our list is Crime Inc.
This one was an online browser-based mafia game in which you have to build up your criminal empire from the ground up as you progress through the storyline. Crime Inc. was taken offline in the early 2010s.