Original Gangstaz was the first mobile game Machine Zone, Inc. created in 2010, and it had been successful for a number of years until its recent shutdown.
In January 2017, the Original Gangtaz app was removed from both Apple and Google's App Stores. As reported by Engadget, "it appears the app didn't meet App Store guidelines."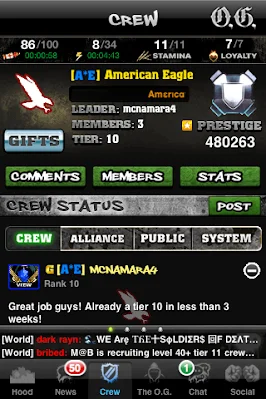 Is there a game similar to the Original Gangstaz?
If you're looking for an awesome crime-fighting game similar to the Original Gangstaz, where you can make alliances with other players or take them down solo (in Mafia Wars style), then you might want to consider checking out Mob Wars: La Cosa Nostra.