In this article, we will explore what happened to Zynga's Vampire Wars and why it was shut down.
Vampire Wars was a game developed and released by Zynga. It was one of the first games launched by them and was originally released for Facebook in 2008. The game allowed players to create a vampire and take over other points on the map.
Why Did Vampire Wars Shut Down?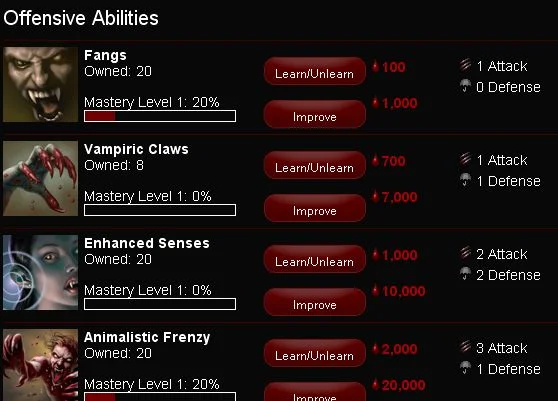 Vampire Wars quickly became popular and within a few months, it became Zynga's most popular Facebook app. However, on November 5, 2012, Zynga announced that Vampire Wars would be shutting down as of December 5, 2012. The company needed to focus its resources on other games.
Can You Still Play Vampire Wars?
The game is no longer available on Facebook or the web. But here's the good news! If you are looking for a similar game to Vampire Wars, you can play Mob Wars for free right now.